Creatures of habit
Sep 03, 2017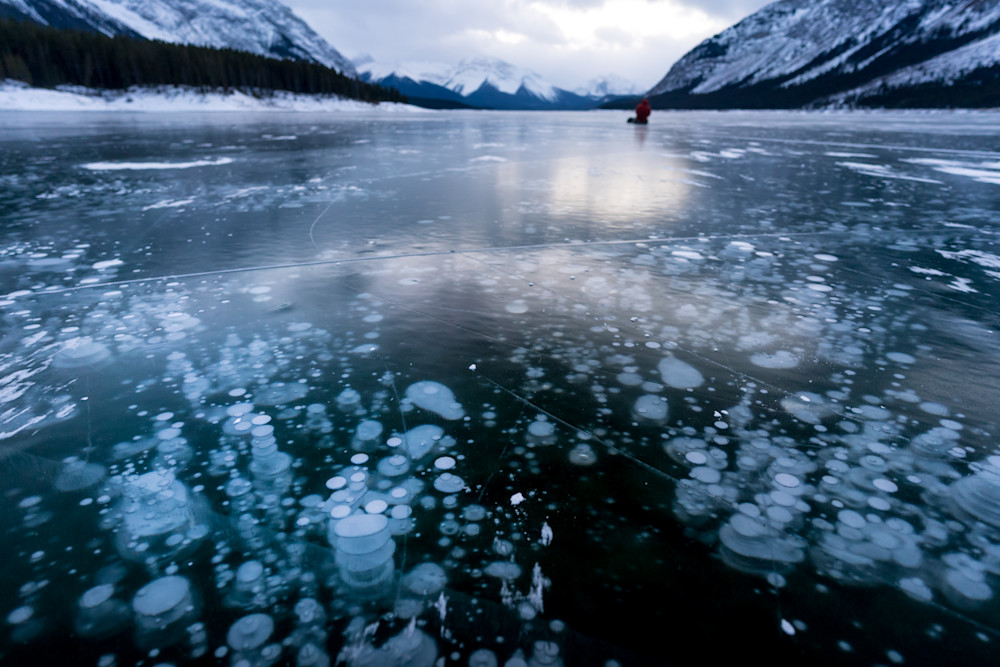 Repetition is the action of repeating something that has already been said or written. Sometimes repetition is necessary, like a child learning a new song, or a person learning how to play a musical instrument.
There are other times when repetition can burn you out, like having the exact same routine day in and day out. Another example of repetition is travel. Think about it. How many people travel, or take vacations to the same place every year? I admit, I was guilty of that for many years. I found places I loved and became comforable with. That was enough for me, I needed no disruptions to the my travel norm. That was until the group of friends I started traveling with suggested a new destination each year.
At first I was apprehensive, after all, the places I traveled in the past held many great memories, and I was familiar with those places. That was the problem, I realized that I needed a new adventure, and the opportunity to make new memories while cherishing the memories I already had from previous trips. This is what refreshed my adventurous spirit. This is what stopped me from burning out, even on traveling.
I found that there were unintended benefits to traveling to new places. I was seeing more of the world that in many cases was even more beautiful than the places I've traveled to before, meeting new people with different customs, and appreciating life that much more.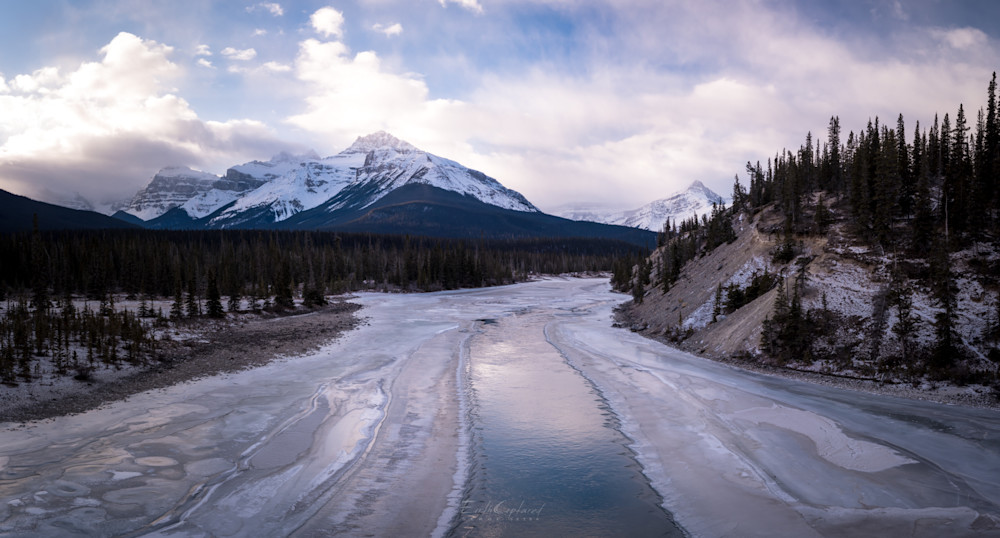 I am blessed to be able to visit new places near and far, but many individuals do not have that luxury .
I didnt always travel as extensively as I do now. It started with visiting places close to home. After all, it was local and easy to get to. There are many places that are accessible and convenient for many of us. My suggestion is to explore places of interest that are close to home. Bring your family, take your friends, or even a date. Be the one to disrupt someone's mundane routine by introducing an exciting change.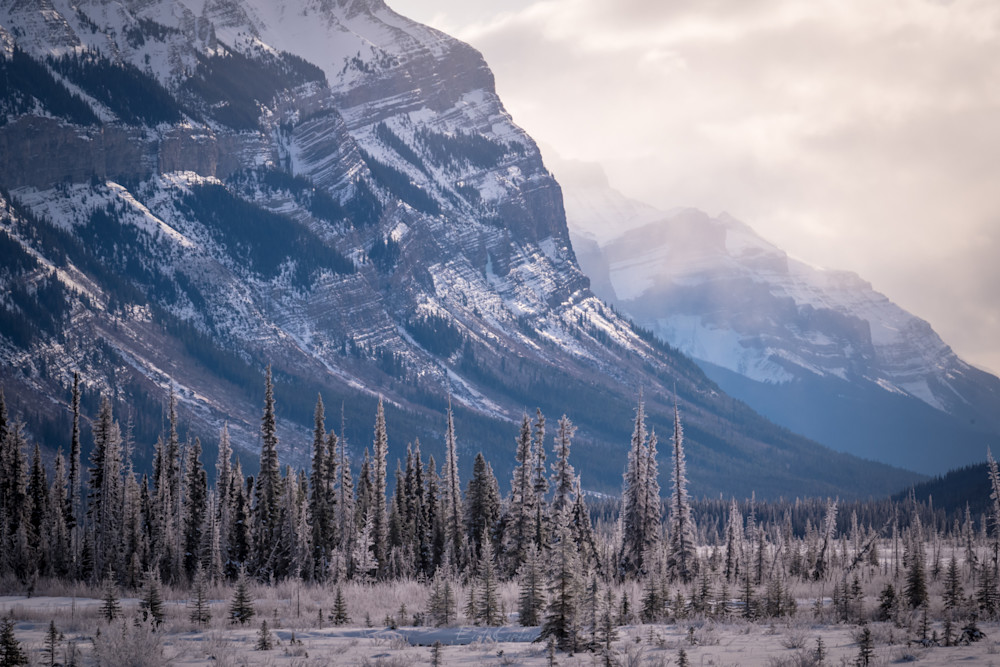 The photos I attached are from my most recent adventure to a few national parks in Alberta, Canada. This is a trip my friend and I wanted to go on for a long time. We've seen some amazing photos of this place, so we wanted to see if for ourselves. We were completely blown away at how amazingly beautiful this place was. We experienced things we would never experience in the places we've visited before, like walking over a frozen lake that had methane bubbles under the ice, and driving along one of the most scenic roads called the Icefields Parkway between Banff and Jasper national parks.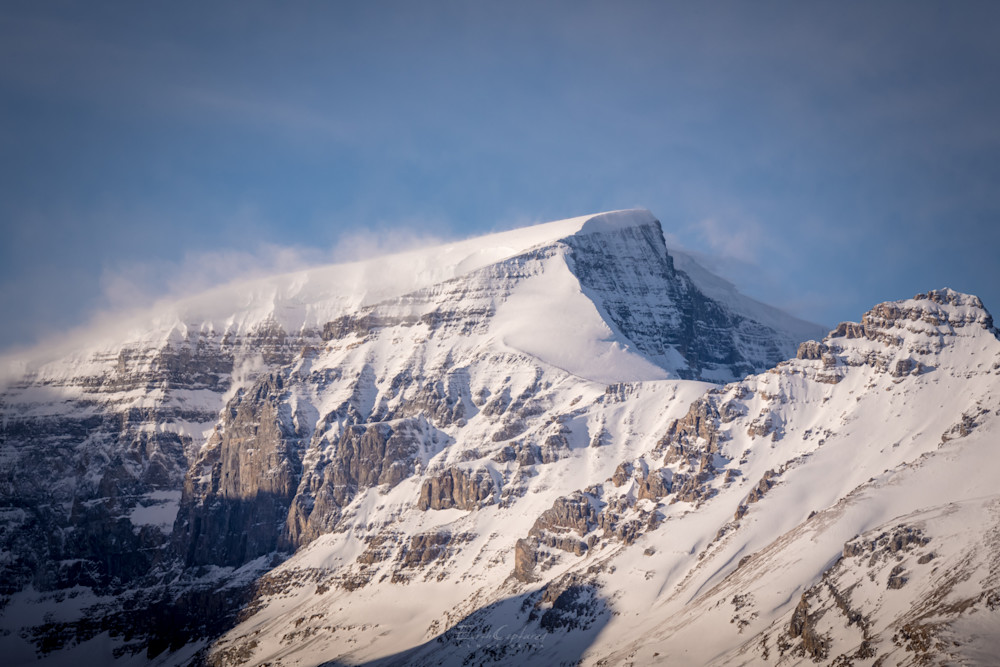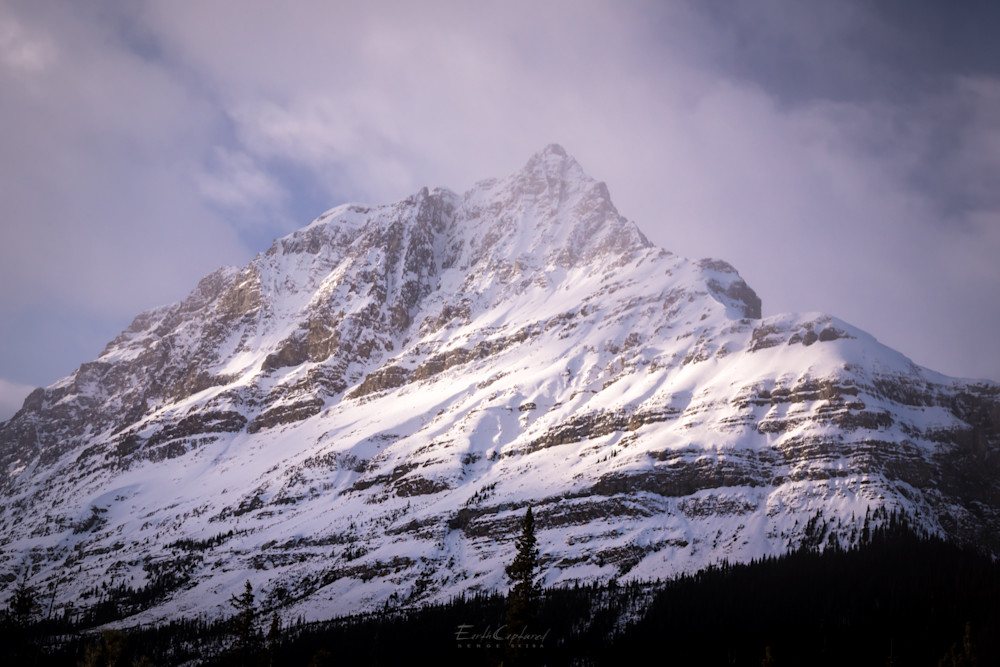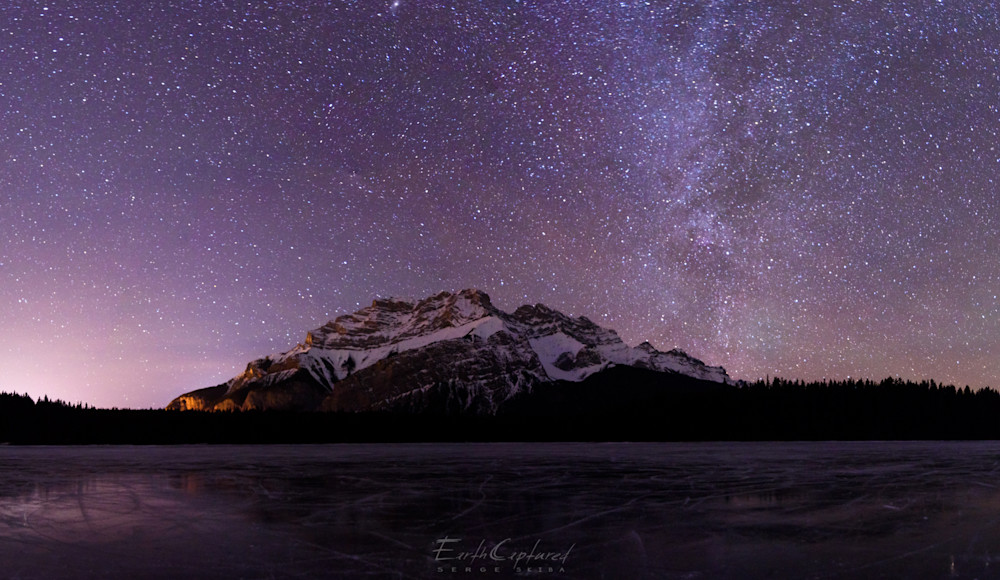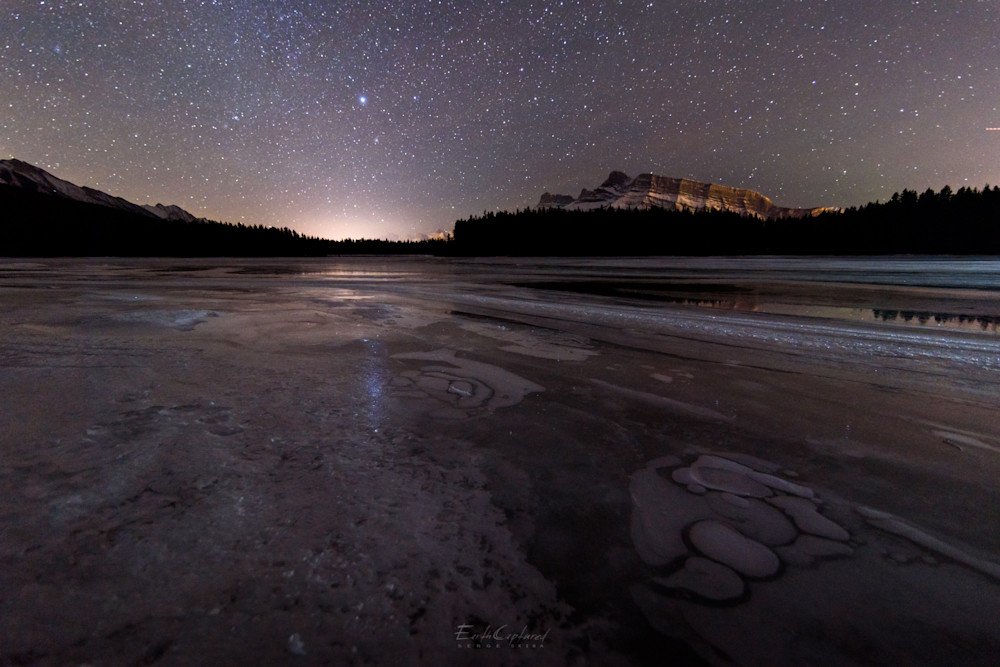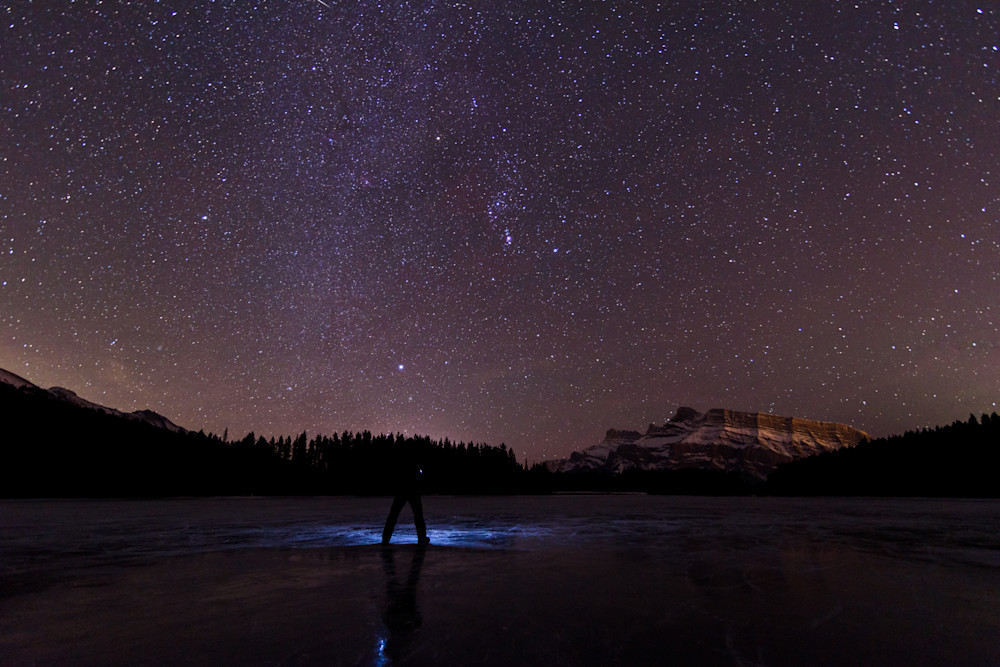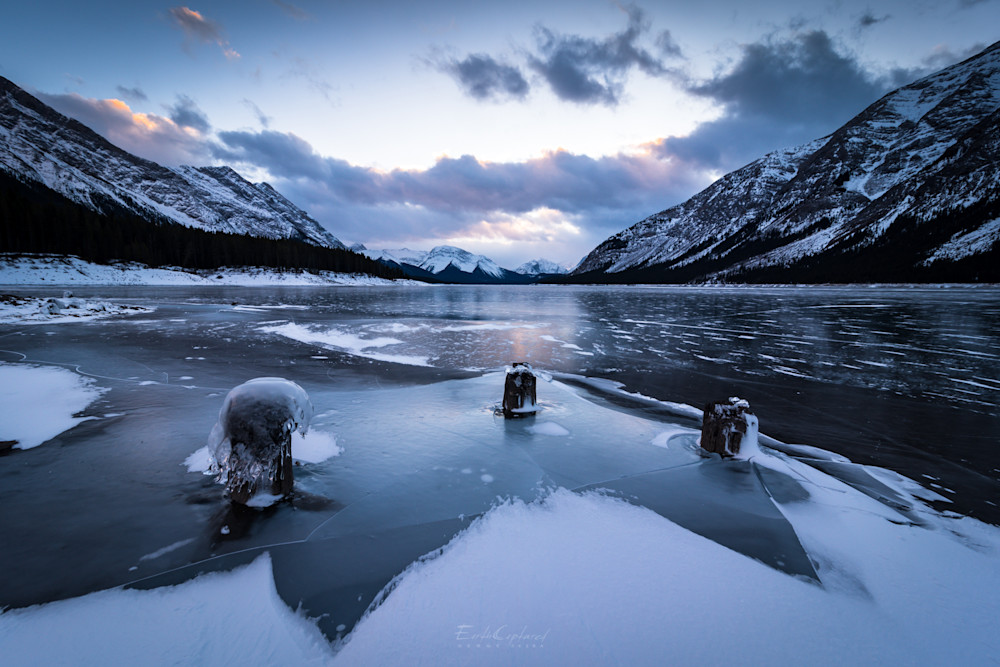 I know I won't have a chance to visit many places in my lifetime, but what I can do is start journeying to new and exciting places.
To view my entire collection of landscape photos, click here.
I hope you enjoyed this article.
Serge Skiba
EarthCaptured.com