Looking back at 2017
Dec 31, 2017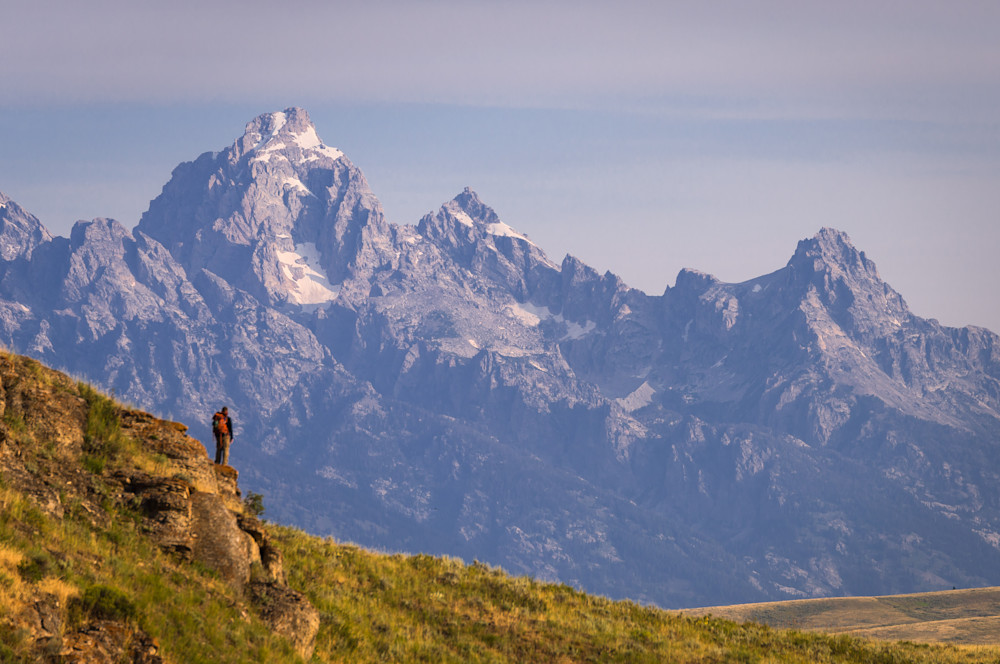 2017 was a great year for many reasons. Some will disagree, but when you take a step back and look at the big picture, there has never been a better time to chase your dreams and turn them in to a plan! As I pondered what to write about in my last story for 2017 I turned to the things that inspire my mind, these inspirational quotes.
These are some of my favorite quotes I've heard that I can relate to. I break each one down and how it helps shape me as a person. I love all of them so they are not in any particular order. enjoy!
" I'll look back on this and smile because it was life and I decided to live it"
This quote has been used many times and for good reason. It's a reminder that the choices you make today impact how you will live tomorrow and the memories you have to hold on to from what you did yesterday. Go out and travel, explore places you've never been to. I'd rather have memories of places I've traveled to, then memories of sitting at home in front of the T.V. There are certain moments that only come around once in your life time, like hearing the sounds of wildlife in natural places that were unfamiliar to me. How do you want to remember yesterday?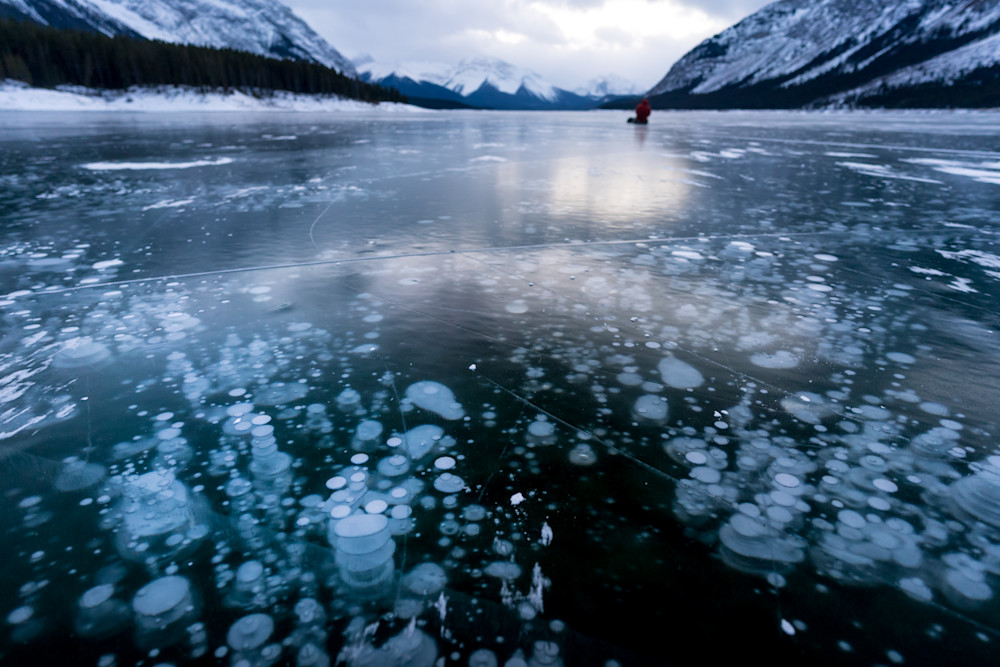 "Good company in a journey makes the way seem shorter." -Izaak Walton
It's one thing to travel, it's another to share that experience with others who share the same passion. Don't get me wrong, there are plenty of times when taking solo trips have given me the solitude I needed, it's the journey you share with others that help make the experience that mush more special. Sharing the trail with close friends and breaking bread after a long day of hiking makes the day all the more complete.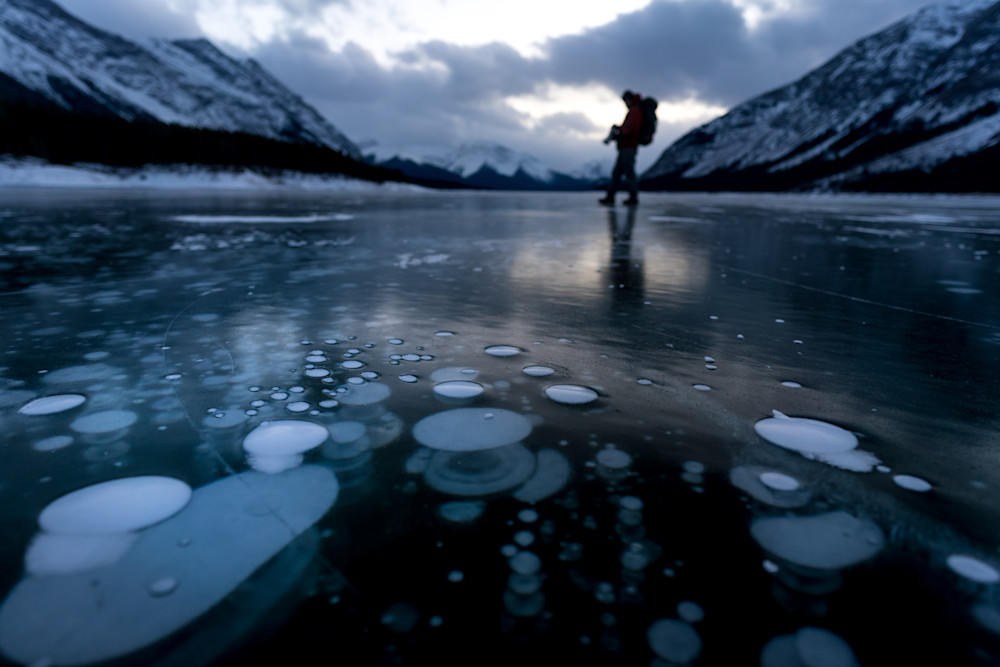 "At its best, travel should challenge our preconceptions and most cherished views, cause us to rethink our assumptions, shake us a bit, make us broader minded and more understanding." –Arthur Frommer
Ignoring the noise. Setting aside your fears and assumptions allows your curiosity for new experiences to learn about new places and cultures. I don't know how many times I had a preconceived notion about a place and its people, and was wrong more times than not. These experiences made me think twice and open my mind to learn from others the more I traveled. The one thing that stands out the most is that tuning out negative people or those that see nothing but the bad or worst in others are the ones that limit themselves. If you allow that mentality to filter in to your mind set, you risk closing yourself off to seeing the world, and the good that is present every day.
"Travel is the only thing you buy that makes you richer"
I love this quote because to me, this has nothing to do with money. I think about how exploring the world expands my knowledge about different places and cultures. It makes me realize that there is more common decency and compassion for one another regardless of ones situation. In other words, everywhere I go, I see kindness, so be kind!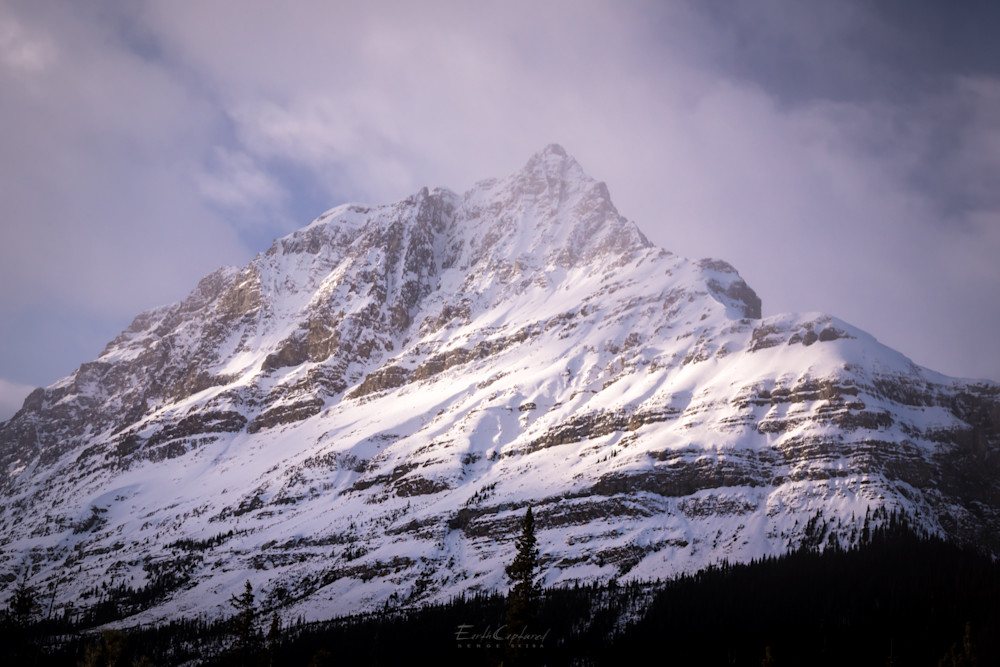 "Once a year, go someplace you've never been before." – Dalai Lama
I live by this quote every time we plan our big yearly trips. The question always pops up, where are we going to go? Since Many of the places we've gone are unforgettable, it ignites my heart to beat faster when we plan a trip to a new location. I've always wanted to visit the Canadian Rockies and I didn't think it was in the cards for 2017, until one day I looked up flight and hotel costs and decided to go ahead and just book the trip. Once the flight was secured, everything else would fall in to place like a puzzle. Carefully planning and setting an agenda for this trip. My good friend Steve decided at the last minute to go as well. We were even able to link up in person with a few amazing Canadian photographers that keep us inspired to push our limits.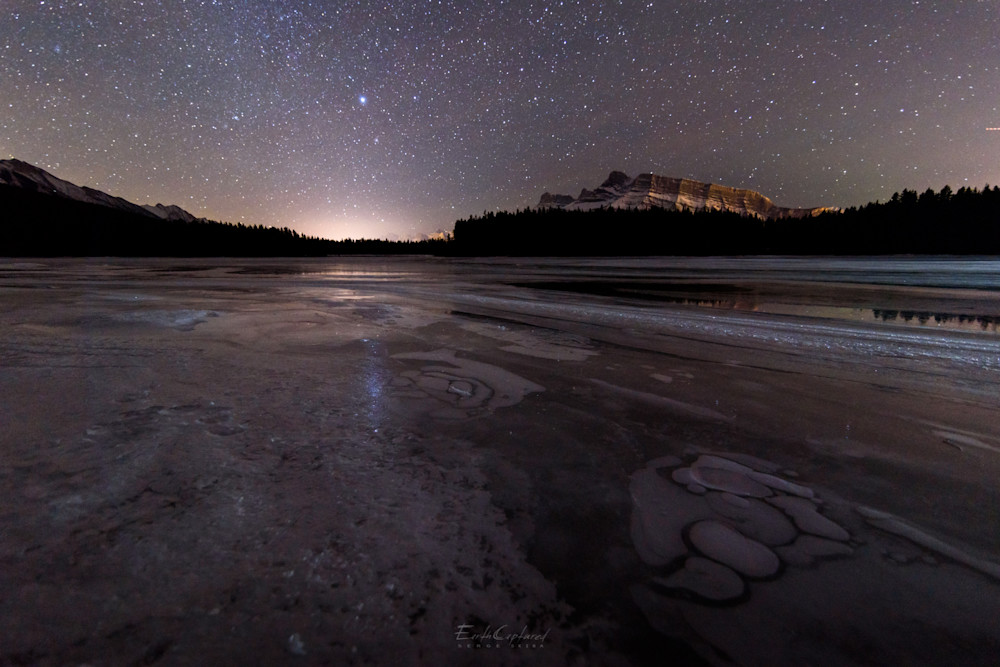 "Life is short and the world is wide"
As short as this quote is, thats as short as my explanation needs to be. What are you waiting for? There's so much to see. Start today!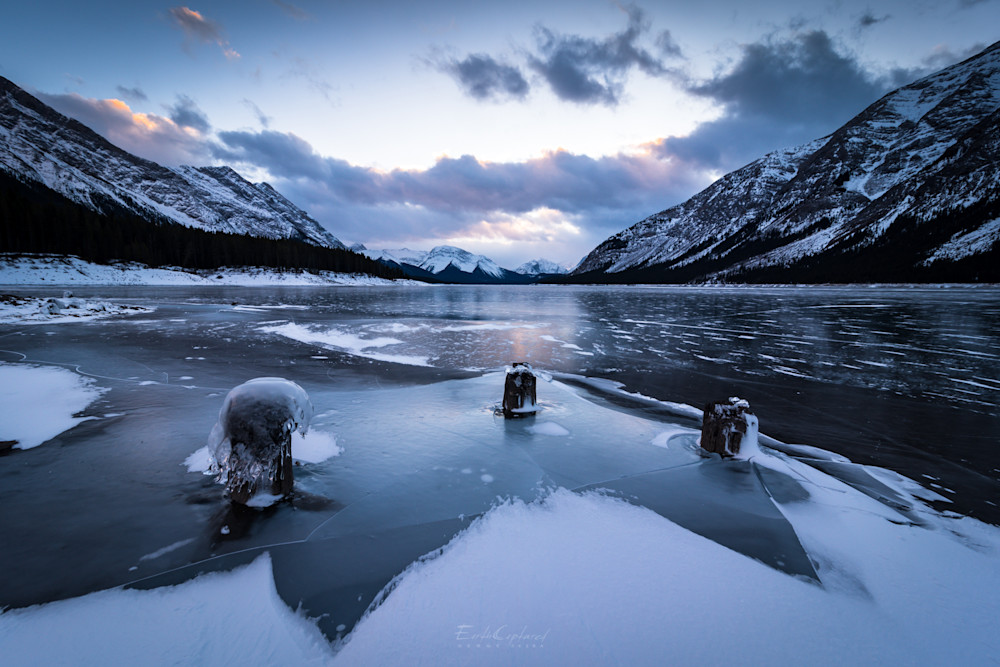 "And then there is the most dangerous risk of all — the risk of spending your life not doing what you want on the bet you can buy yourself the freedom to do it later." – Randy Komisar
Tomorrow is not guaranteed. Do the things you want to now, as your ability to do them later in life may not be an option. I come across people many times who regretted not doing something earlier in life. You can't get that time back.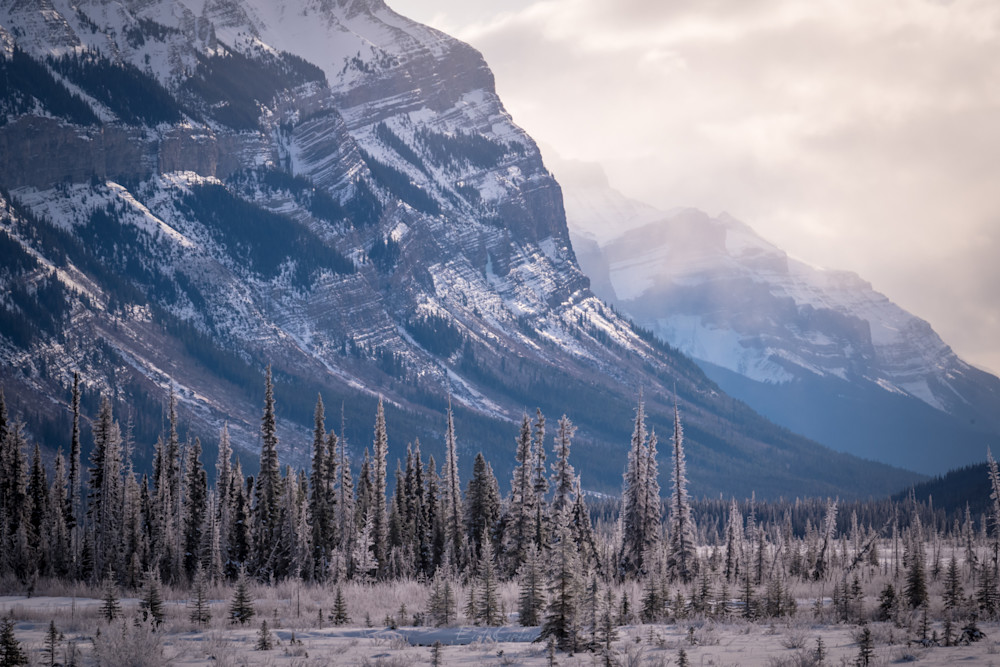 "Don't call it a dream…call it a plan"
I can't stress this enough and I am guilty as well, so many wish and dream, rather than plan. There are many that won't realize their dreams simply because a dream is as far as their imagination will take them. Take a wish or a dream and put it into something more concrete. There are many of us that are busy, don't have enough money, have commitments etc., but we still make it happen. For me, money is always the issue, so I look for trips I can do on the cheap. Pick 3 places you'd like to visit and pick the one that would be the cheapest to explore. Forego expensive meals and lodging, and opt for cheaper alternatives. When my friends and I travel, we keep things affordable by eating at modest places, yet we plan to indulge just once on our trip. It's all a balancing act and if you can do it, it frees you up to focus on the things that sparked your interest in travleing to begin with.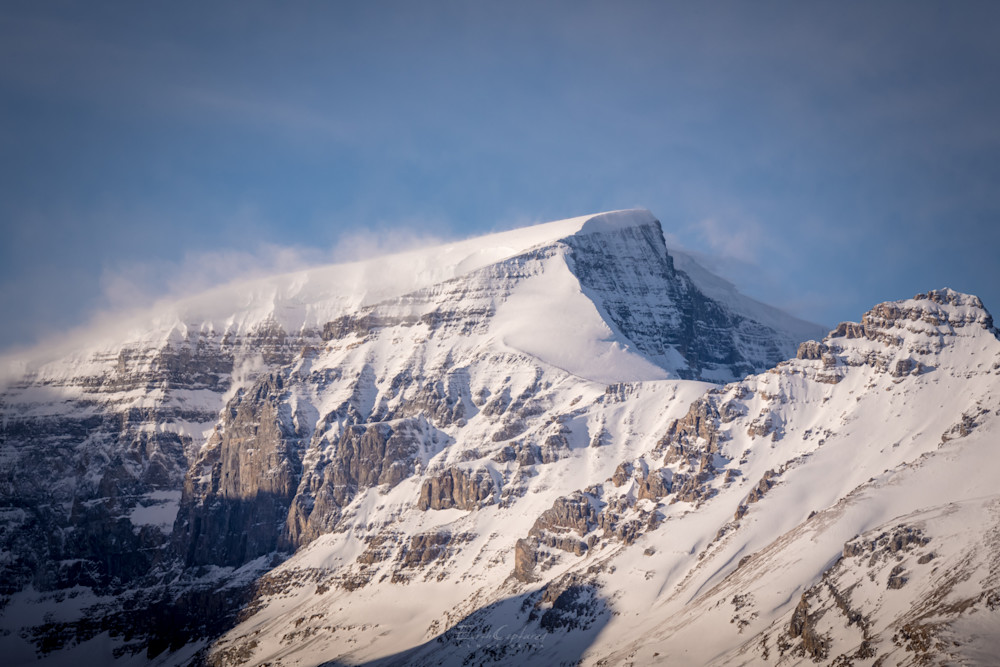 There are so many headwinds I face on a daily basis, many of us do. Travel is my release. To me, the fountain of youth is water, but the fountain of life, is travel!
I hope everyone finds inspiration and the confidence to do something good in 2018. It doesn't even have to be travel. If you like to volunteer in the community, seek new connections and partnerships, if you want to introduce others to the outdoors, set a plan to do it. If you want to go somewhere amazing, don't be afraid to reach out and ask questions. Friends contact me all the time for advice on their travel plans.
I hope everyone has something good to look back on from 2017, and carry it forward to make 2018 even better.
Happy New Year.
Serge Skiba
EarthCaptured.com