The night is mystical
Sep 25, 2017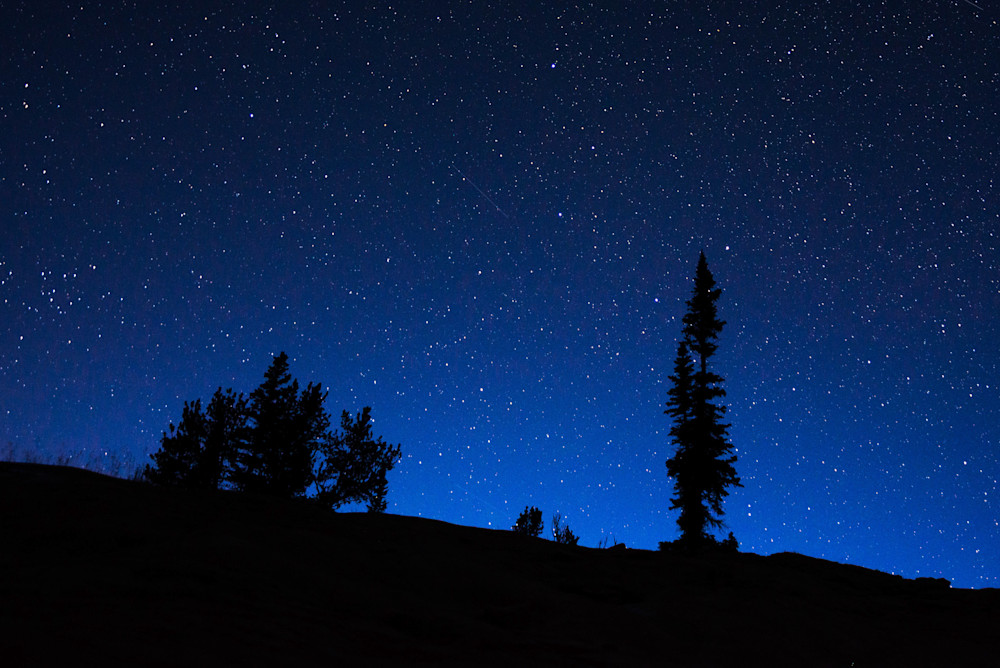 Paring photography with hiking is a natural combination for any adventurer. Hiking during the day allows one to see and capture amazing landscapes. Attempting to do the same thing at night takes on a whole new dimension.
Once the sun does down and it gets dark, the familiar places become unfamiliar. You no longer see things the same like you can during the day. You are forced to change your perpective. It's scary at first not knowing what is lurking around the corner. After all, this is when all kinds of noctural animals are more active. This can make anyone all the more nervous.
Why hike at night then?
First, it forces your senses to become sharper, making your brain go in to overdrive. The things that aren't as important during the day become front and center at night. You listen more closely. You pay more attention to where you are walking and what you may potentially step on.
Hiking at night becomes more comforting when you have good friends with you. I'd rather have strength in numbers, especially at night. I am not the most comfortable with being out in the back country at night, but being there with a good group of people lowers my stress level dramatically.
We use head lamps to aid us during our adventures, but once we turn the lights off we step in to a totally different world. Especially when we hike away from city lights, the dark skies expose a mystical and magical place full of shooting stars, the milky way, and most of all, a sense of solitude.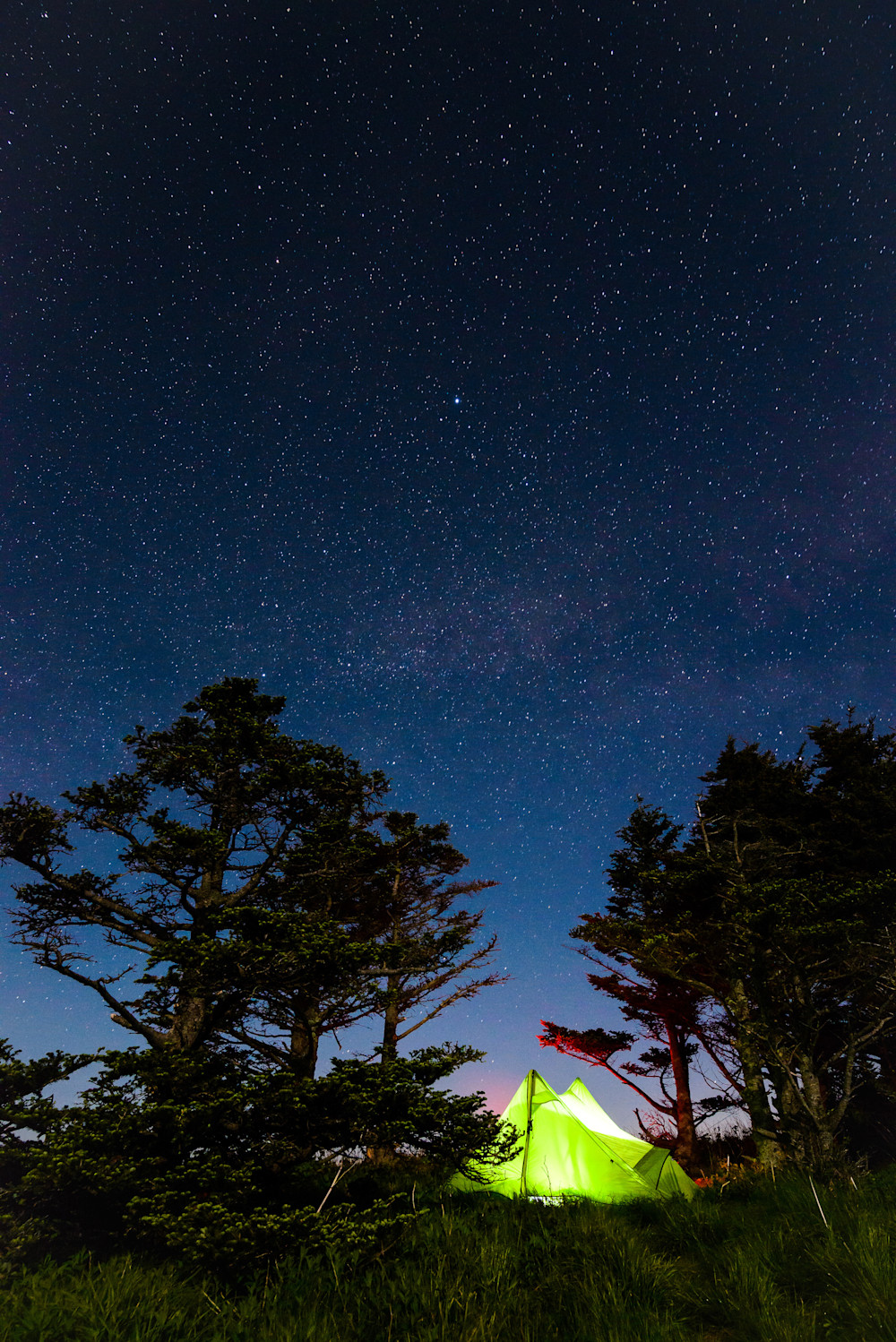 The longer you are in the dark, the more your eyes adjust to the night, you become more and more comfortable. You realize that you are experiencing something that most others have never been exposed to. It is difficult to put in to words the solitude you feel sitting under the stars, looking up at the night sky and seeing the world in "real time". You see the stars slowly moving across the sky, shooting stars streaking across the sky, and if you are very observant, you may see satellites and the space staion glide by over the course of the night.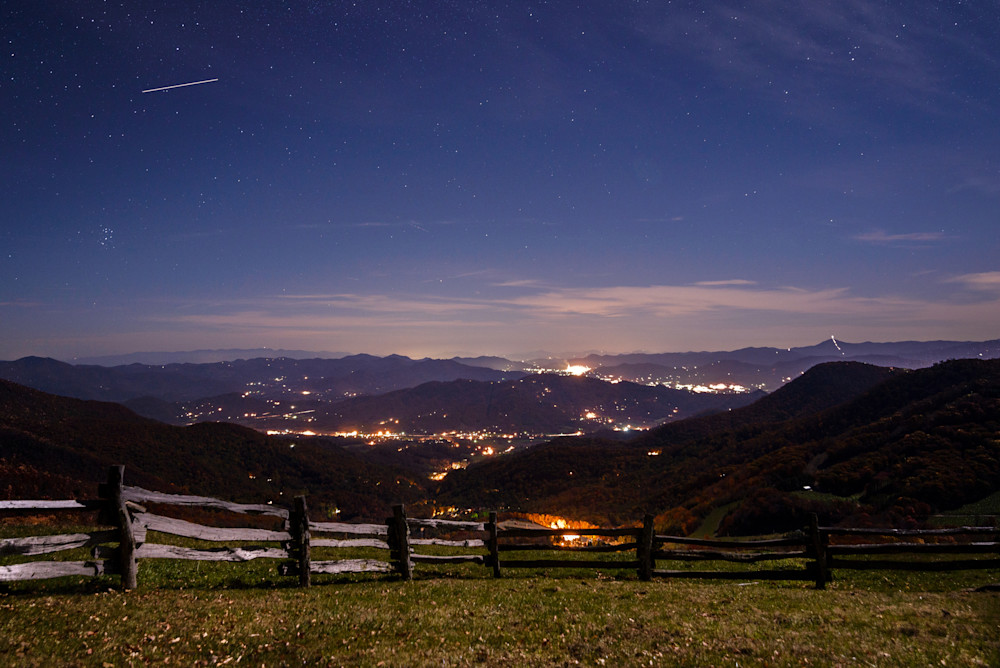 Hiking at night and camping is one of the most rewarding experiences I've had over the last few years. I always look forward to the next adventure.
This is the time that allows a small group of friends to spend quality time together. Most distractions like technology, social media, etc. tend to take a back seat. You enable yourself to get closer to your friends and family in this environment. You learn more about each other. You learn more about yourself.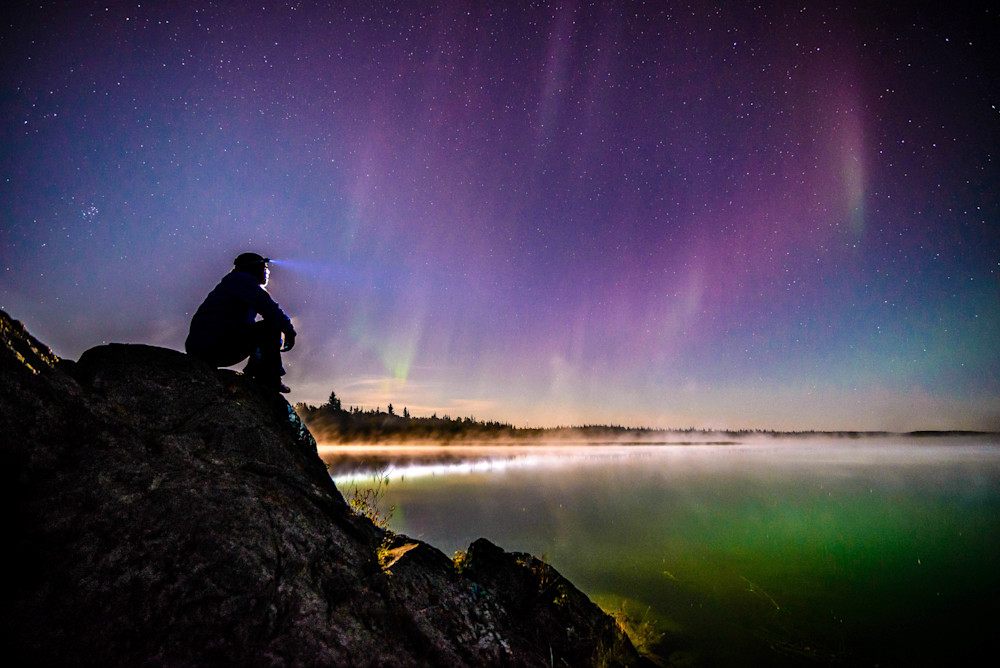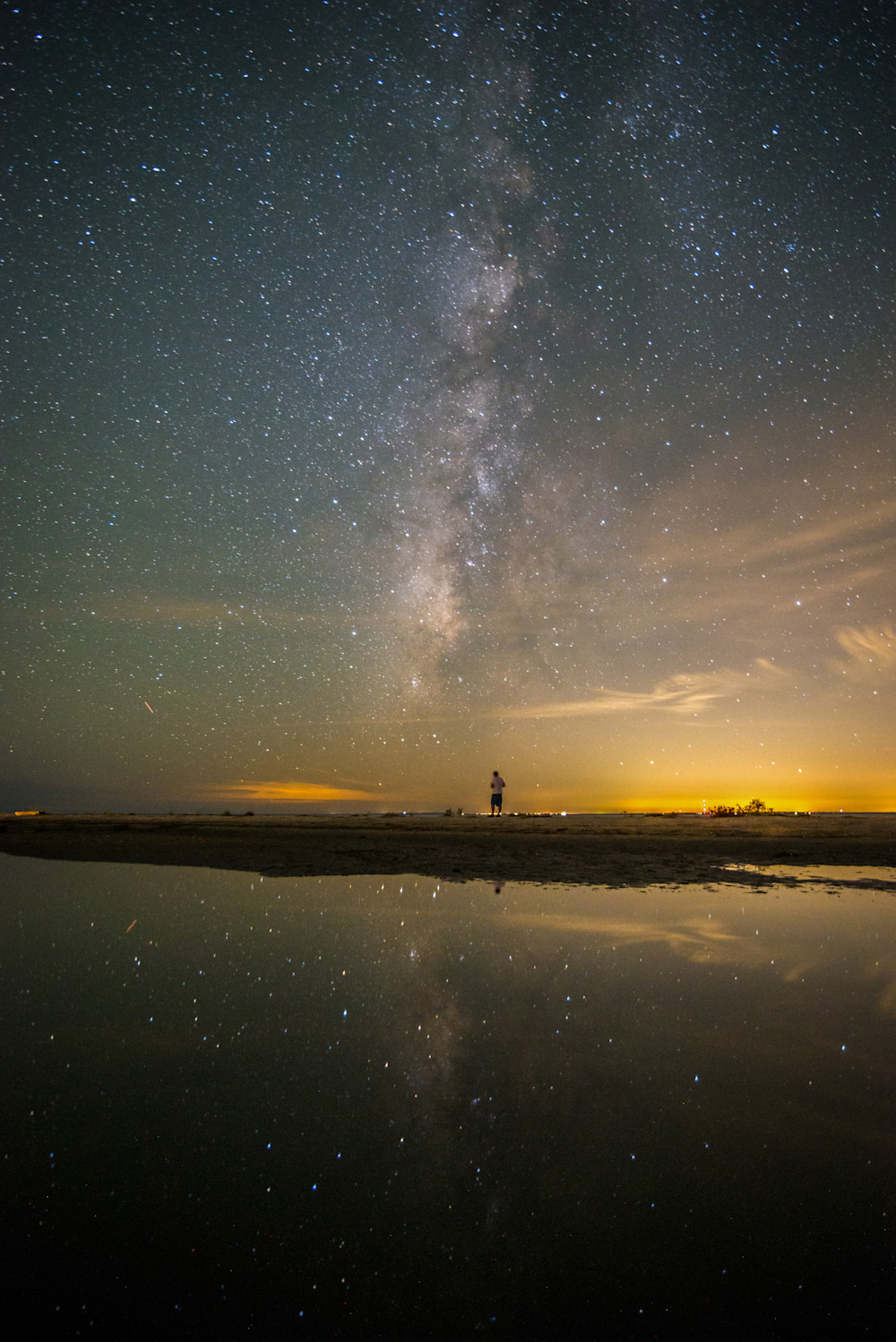 Adventuring into the back country at night can be scary and nerve wracking, but it can also open your mind and allow you to find inspiration to tackle your everyday responsibilities with a clearer mind.
As most of the world goes to sleep, another world wakes up. Break away from your comfort zone and do something to wake up the senses that are just waiting to be used. You will learn and grow from the experience!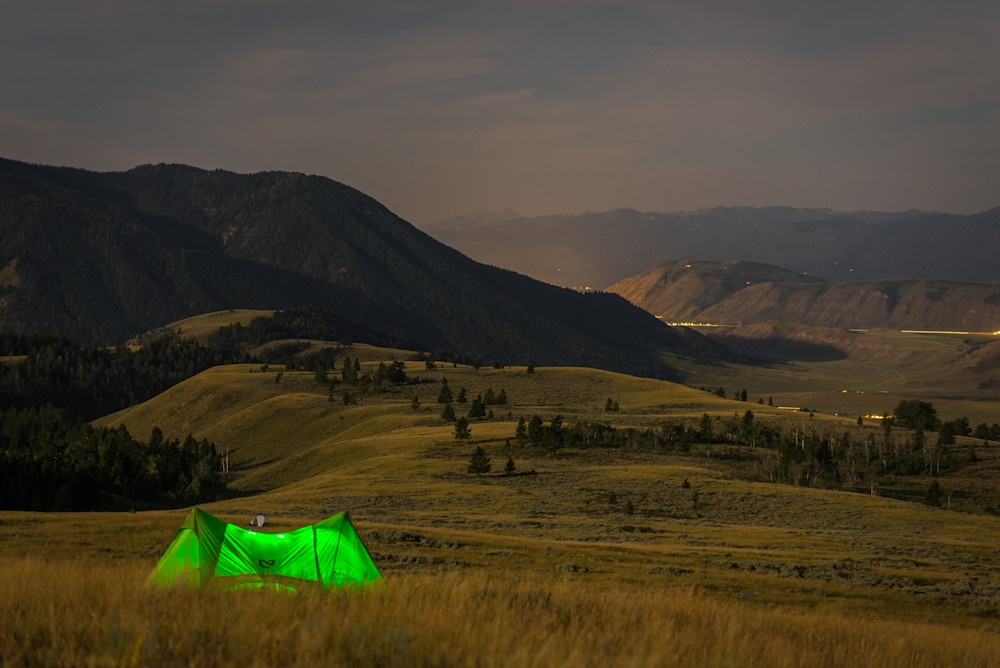 To see other night scape photos on my website, click here now.